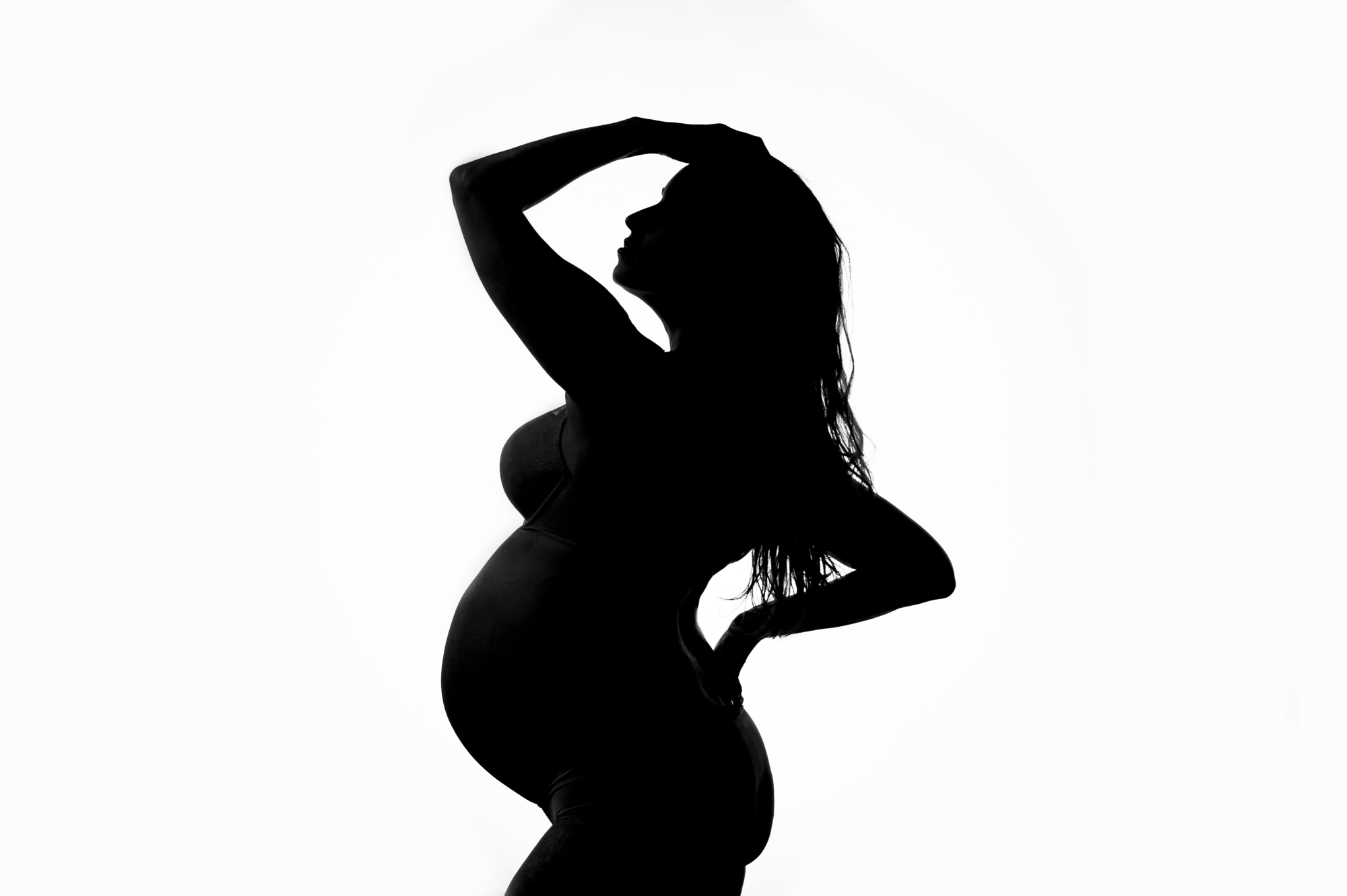 Pregnancy is a special time of your life for many women.  You are at your most natural, feminine and beautiful self. During your pregnancy, your hair is rich and thicker, your breasts are fuller, your skin is glowing and your body has more curves. For many expecting mothers, there's no better way to remember their pregnancy and capture their journey to motherhood than a professional maternity photo shoot. Here are a 4 tips to help you look and feel your during your maternity photo shoot.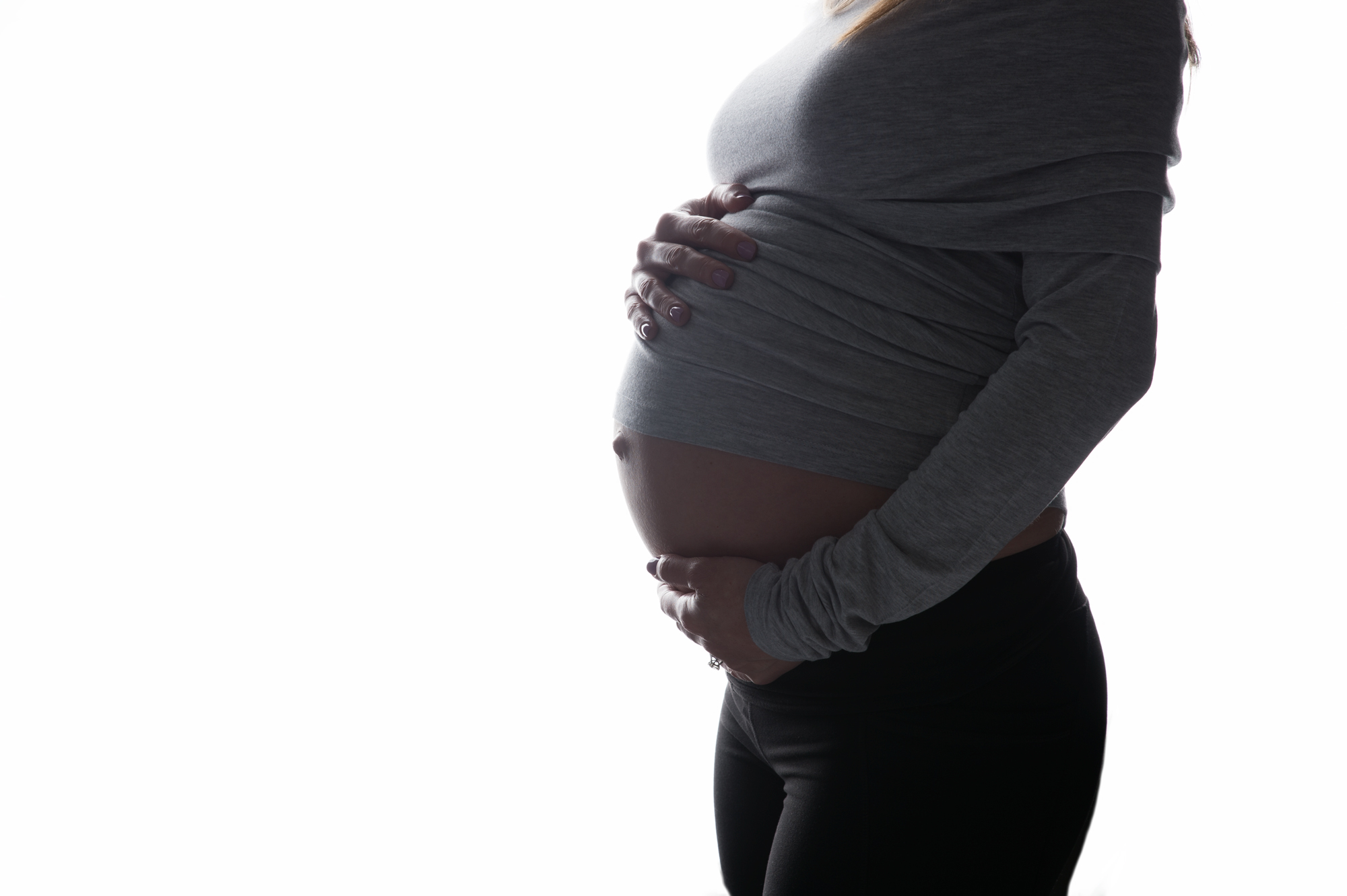 PHOTOGRAPHER
Finding the right photographer  for you is the most important part of looking beautiful in your photos. Find a professional photographer with strong technical skills and experience in pregnancy so they will know how to light, pose and photograph you in angles that flatter your face, body and that growing bump.
WHEN TO COME IN FOR THE SHOOT
For mamas expecting one baby, a good time to do your maternity photos when you are 28 – 36 weeks along. Your belly is full but you are still comfortable to pose. For  mamas expecting multiples, come in earlier around 26 – 32 weeks as you will be feeling larger and more tired faster and babies tend to arrive much earlier.
PROFESSIONAL MAKEUP AND HAIR
Professional makeup and hair is highly recommended. Neutral looking fake lashes can really flatter your eyes. Not only will this make your photographer's work easier, but you will feel beautiful and confident during your session. If it's not in the budget, that's ok your going-out makeup and hair is fine too. A little mascara and lipstick go along way.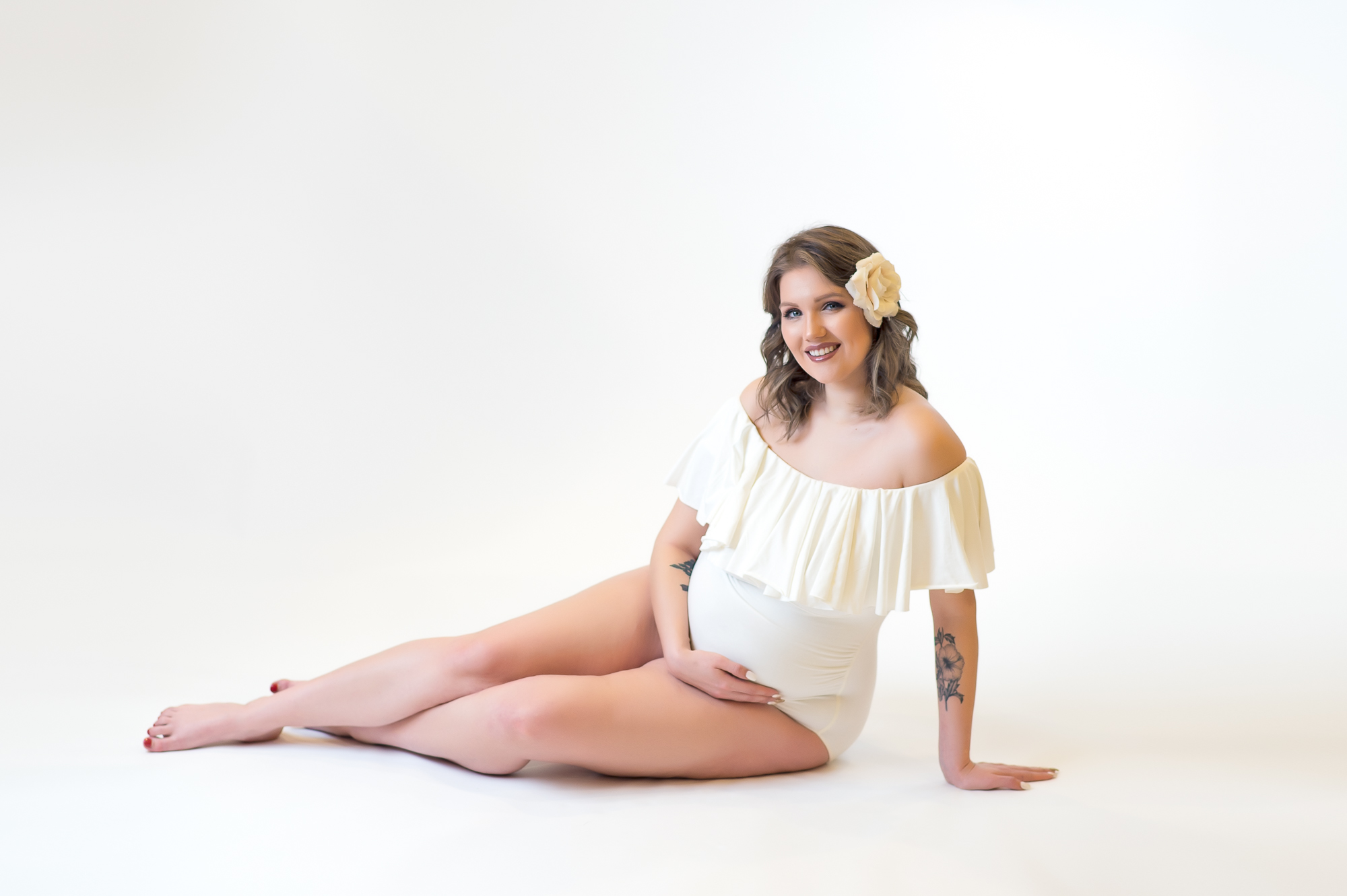 WHAT TO WEAR
Finally the most asked question is what should i wear.  I always suggest you wear whatever you feel comfortable and pretty in. I have had clients choose to document this time of their life in several different ways.  The momma below choose to wear her husbands bathrobe because it was comfortable during her pregnancy but also brought in a beautiful negligee from their honeymoon.  Both are beautiful looks.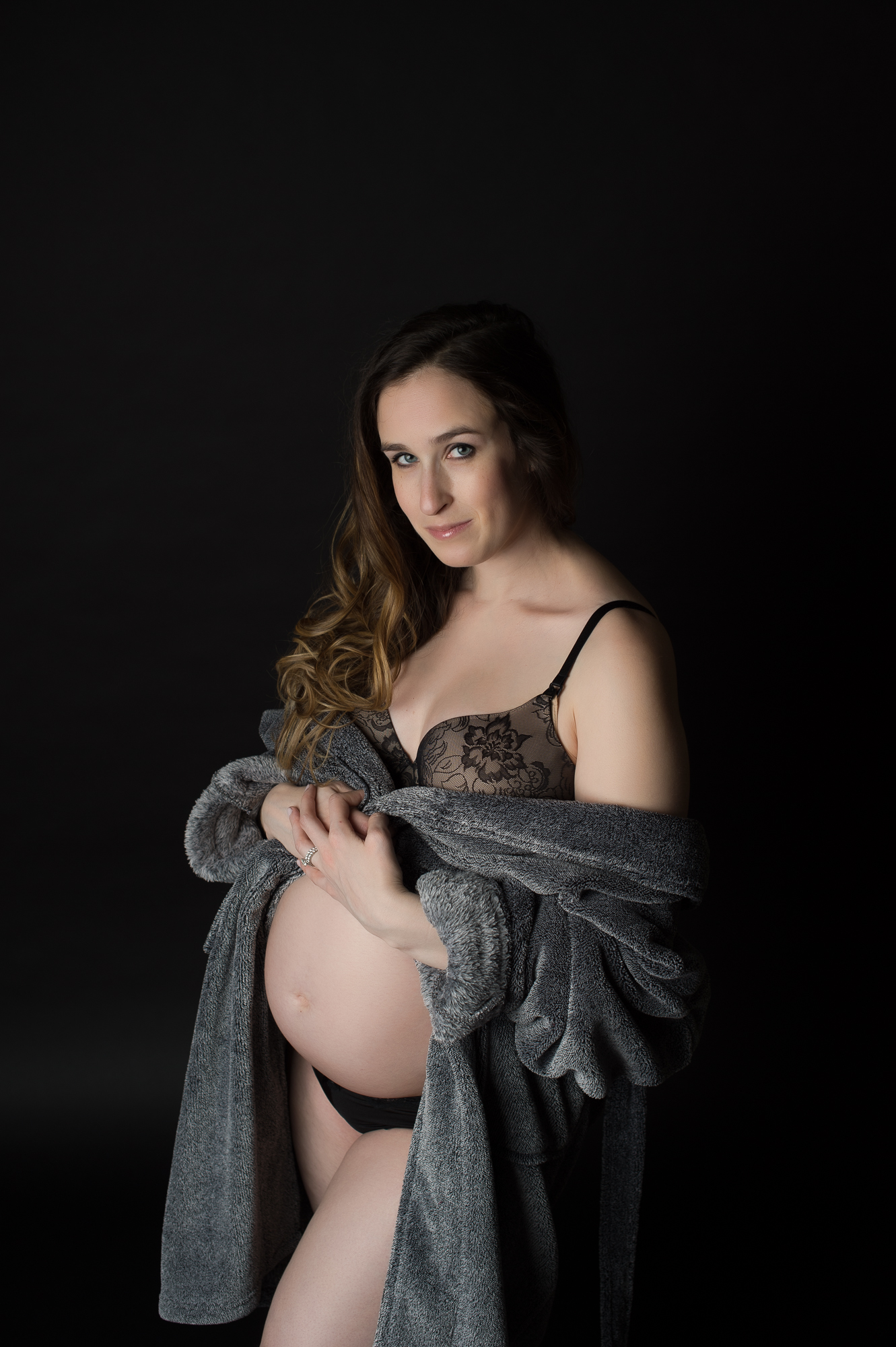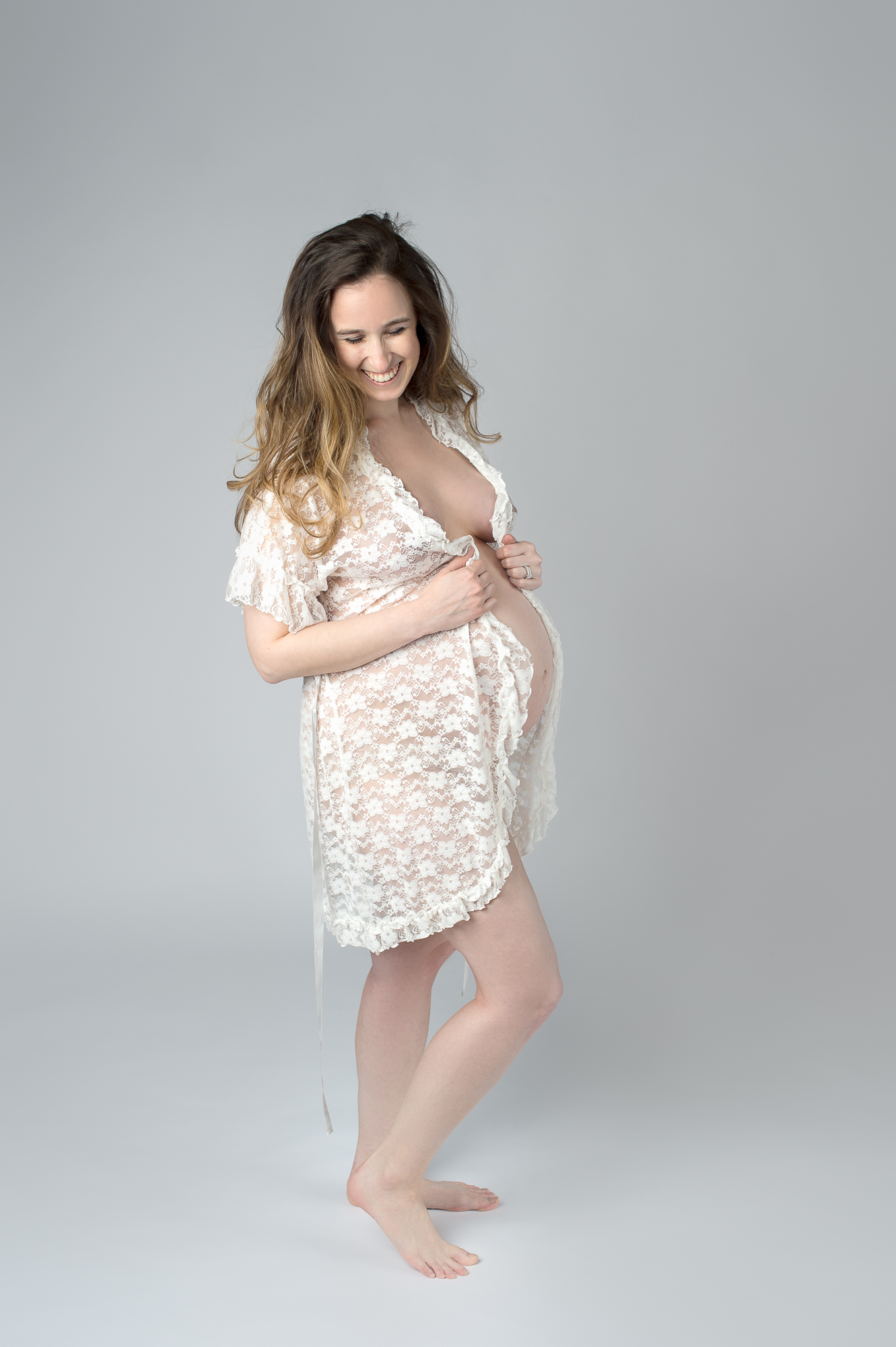 I provide this list to my clients:
Neutral strapless bra and seamless underwear
Black bra and panty set (for those black background belly shots)
White/ivory bra and panty set (for those white background belly shots)
Lingerie sets
Tube top or belly band
Regular jeans (not maternity ones) and camisole top
Buttoned shirt or blouse
Long, flowy or form-fitting dress (e.g. tube dress or a summer maxi dress)
Button ups sweater or cardigans
Men's button ups top (for significant other/husband)
Coordinating outfits (for significant other/husband and/or children)
Any favorite scarves, accessories, jewelries, etc.
Any sentimental items (e.g. baby ultrasound image)
As a Certified Professional Photographer Kristen is trained to make you look and feel your best during this short special time in your like.  If you would like to see more of our Maternity work you can find it here.  Looking forward to capturing your journey to motherhood with you.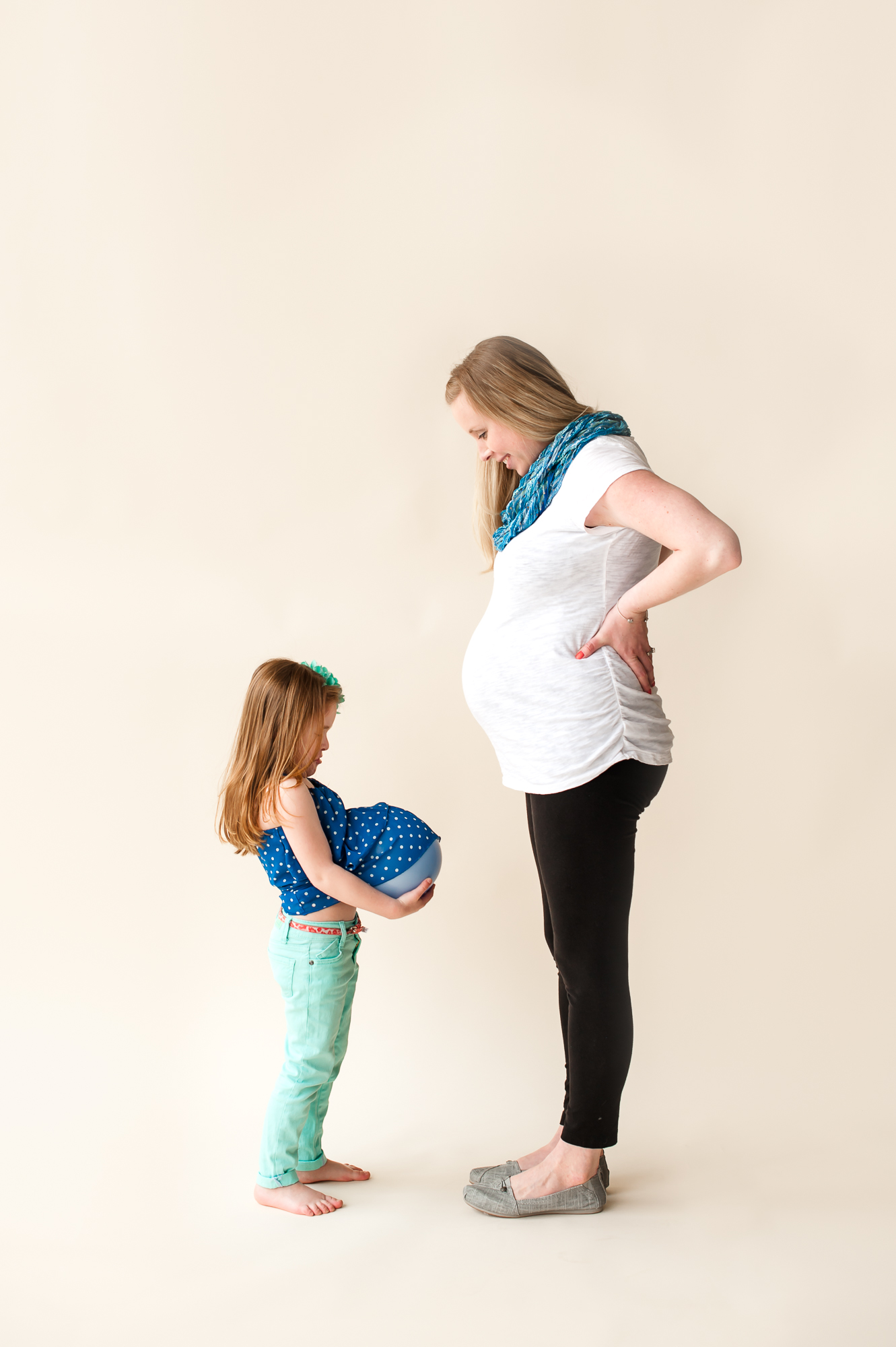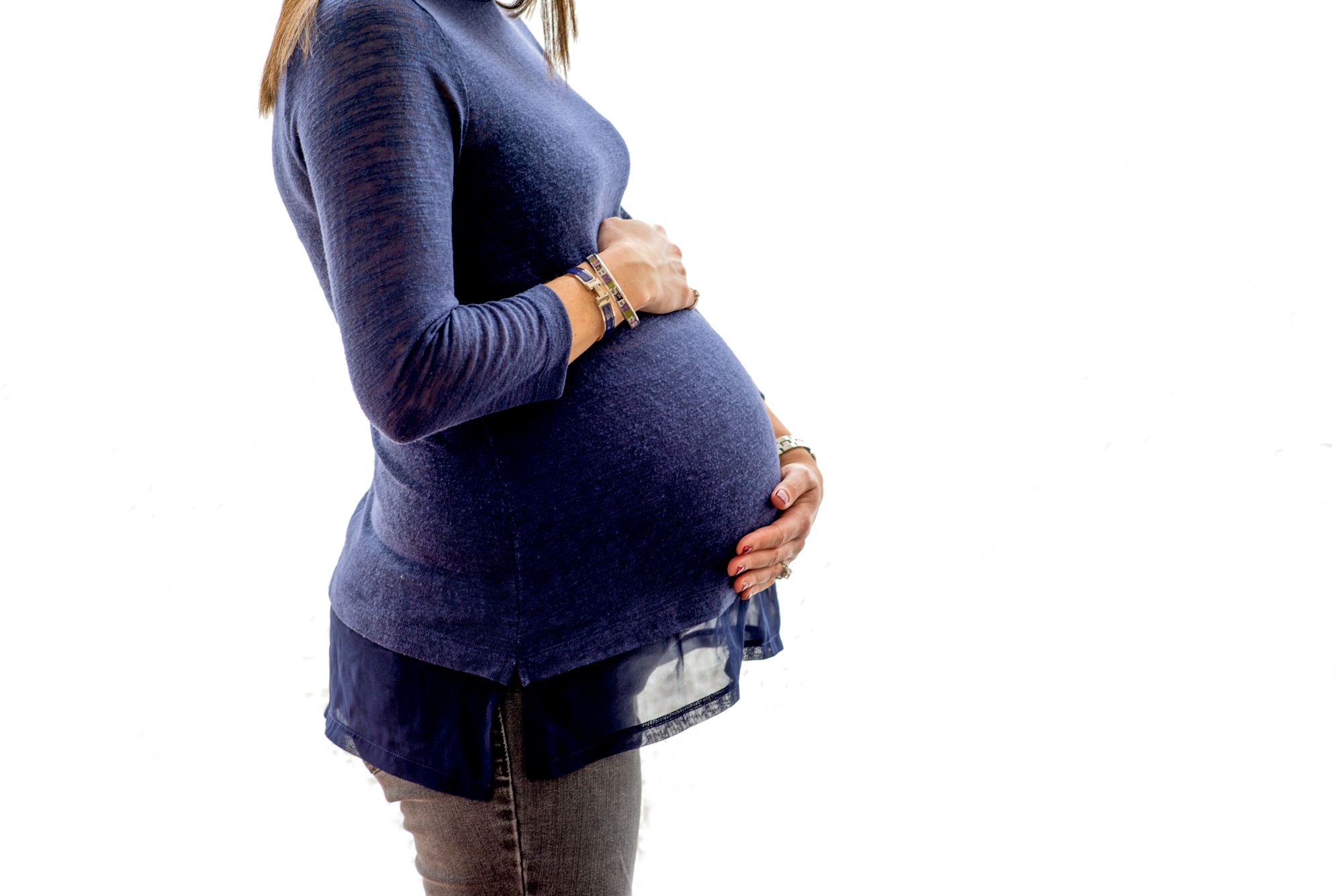 http://www.mysweetstudios.com/wp-content/uploads/2019/05/akron-cleveland-newborn-family-photographer-sweet-studios-photography-logo.png
0
0
HzK6mPX1gf
http://www.mysweetstudios.com/wp-content/uploads/2019/05/akron-cleveland-newborn-family-photographer-sweet-studios-photography-logo.png
HzK6mPX1gf
2019-02-01 21:44:28
2019-02-01 21:44:28
How to prepare for your Maternity Session